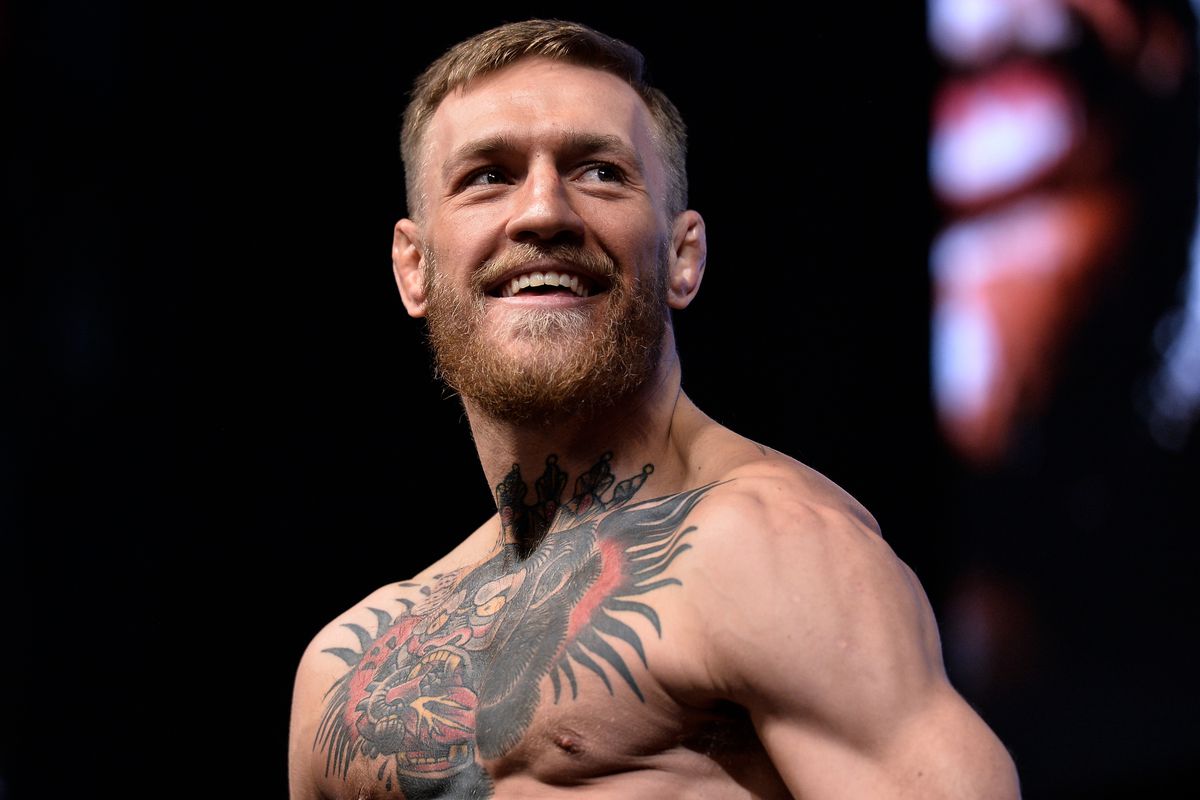 McGregor: I've set a historic record in the UFC
Conor McGregor defeated Donald Cerrone on his return to the UFC and was immediately asked about potential opponents in the future.
The Irishman won the technical knockout within 40 seconds of the valuable UFC 246 duel in Las Vegas, United States.
And after the victory, he has spoken out about the next opponents expected to be Jorge Masvidal and Kamaru Usman, who have warned them the same thing will happen.
"It's a great feeling, I've done history here. I put another record: I'm the first fighter in UFC history to knockout in the lightweight.
"All these little fools who only have words, expect the same thing."- the 31-year-old said.
(Visited 2 times, 1 visits today)
You might be interested in